Pet Grooming in Saskatoon
We provide care, that your pet deserves!
Call 306-270-3653
to book your pet's next grooming appointment or book online!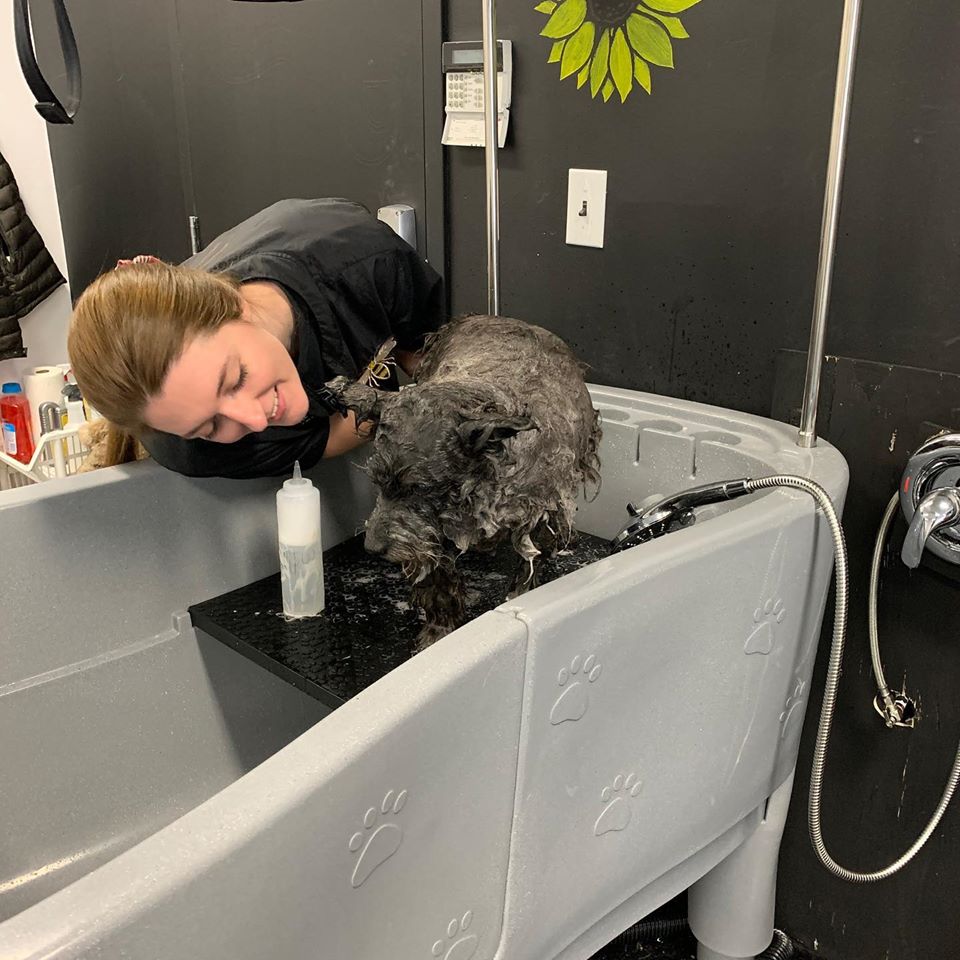 BUSINESS HOURS
Sunday – Tuesday 10:00 – 5:00
Wednesday – Friday 8:00 – 5:00
Saturday 9:00 – 5:00
We do not have a receptionist. For the safety of pets in our care, we do not answer the telephone if we have a pet on the table. If needed, you can leave a voice mail & we will get back to you as soon as possible. Booking online is one of the great ways to cut down on grooming times, to get your pet in & out as quickly as we can.
Choose how you want us to care for your pet!
We have an abundance of packages and speciality items just for your pet!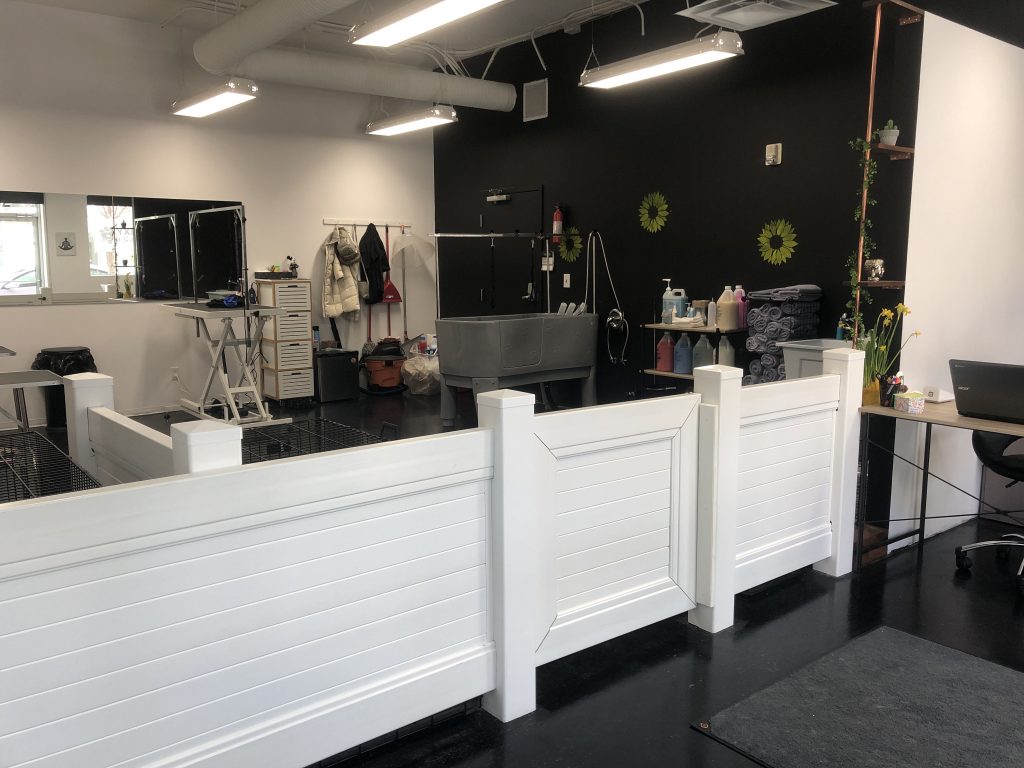 Wagging Tails
We strive to give every client the best experience possible in our salon. We would love to know if you were extremely satisfied with your service.
We would also love to know of any opportunities we could make better.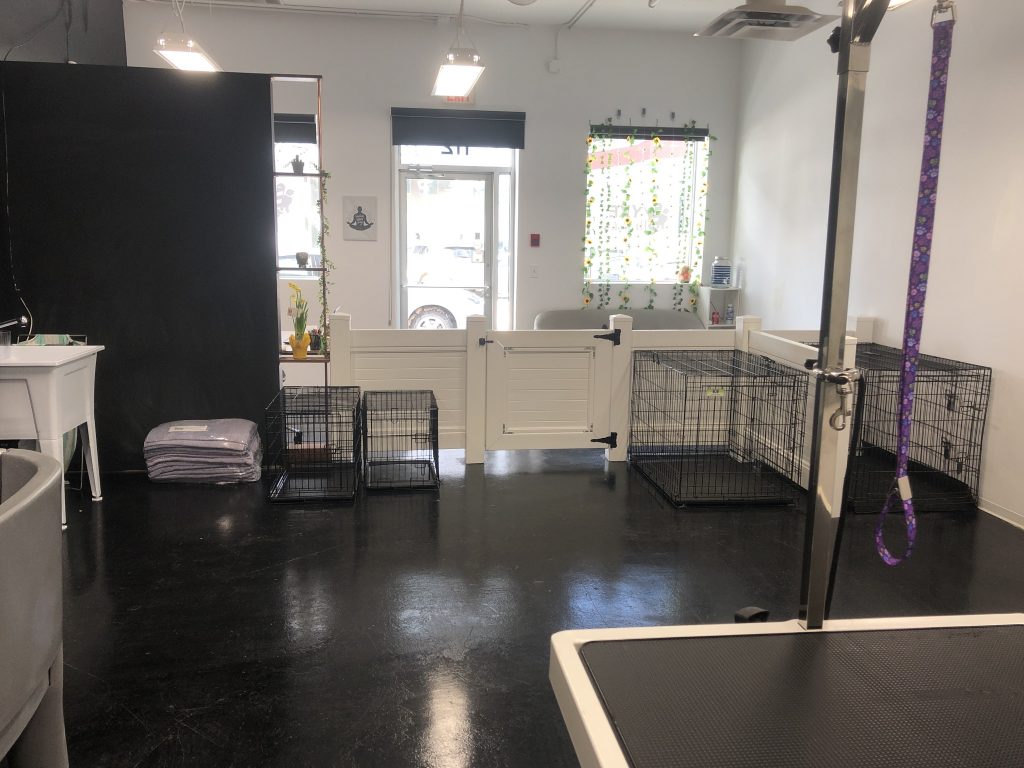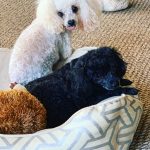 Boomer & Trixie love going for their spa day! They come back happy & look great!
Megan J.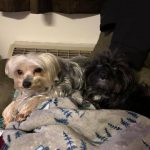 We love Kayla & coming to see her. Izzy & Molly love being pampered.
Terry M.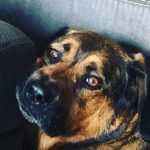 Honey hates getting her nails done but Kayla has always made sure to make it a comfortable experience.
Brandon L.