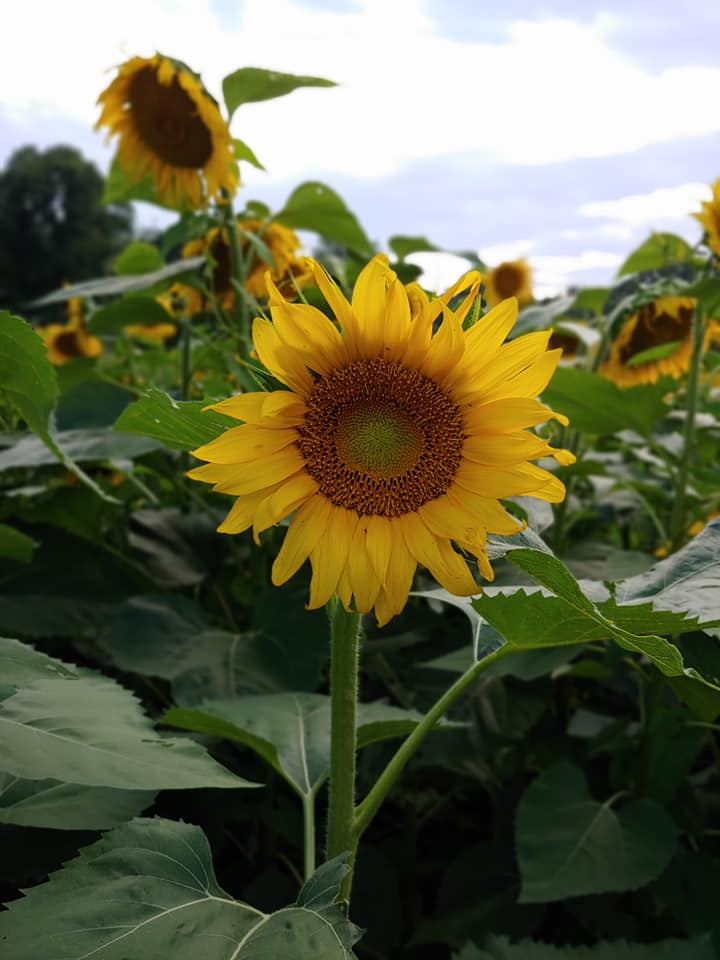 We are here for you.
We are here to help! We want to break down barriers & support pet parents & groomers working together. Unasked questions are just unanswered questions, we prefer you ask.

We are located in the old farmer's market building, in Riversdale. Our main door is on the Ave B side of the building, in front of Guide Hair Salon.